Real people solving real problems

We are a law firm that focuses our practice on representing and defending people and companies being sued. Our firm is dedicated to building a defense in each case and working toward resolving cases before trial. However, we are also trial attorneys, and we regularly defend cases through trials and appeals. We know and understand how civil lawsuits work, and how best to leverage our experience and reputation to reach the desired results.
Since its founding, the firm has focused on insurance defense litigation in State and Federal Courts, including automobile lawsuits, medical malpractice defense, professional liability defense, premises liability, construction and commercial losses, personal injury defense, and insurance coverage/bad faith litigation. We also represent licensed professionals of all backgrounds when they receive complaints or discipline from licensing boards. Regardless of the setting, we vigorously defend cases and assist our clients every step of the way.
Client-centered Law Firm
In all of our cases, we are committed to providing exceptional legal services to our clients with a high level of ethics and integrity.
Retherford, Mullen & Moore proudly serves a wide range of clients, from individuals and small companies to world-renowned Fortune 500 corporations. Our clients include major health service companies such as Memorial Health Systems and Penrose-St. Francis Health Services, along with household names like USAA, Progressive Insurance and Farmers Insurance.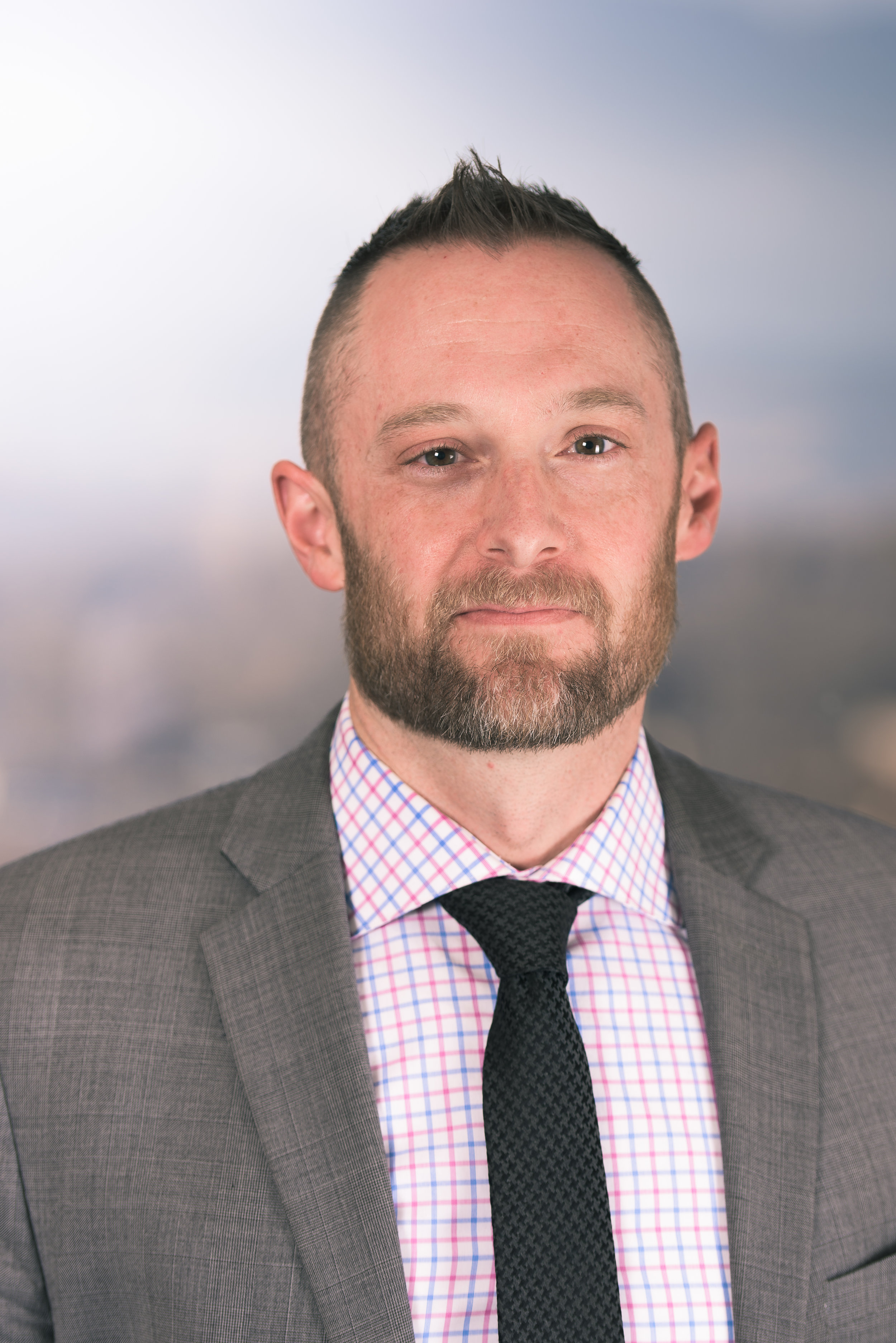 mwatts@rmmattys.com
719 884-2853
lharris@rmmattys.com
719 884-2855
Cindy Medina /
Billing administrator
cmedina@rmmattys.com
719 884-2858
lmoore@rmmattys.com
719 884-2850
Robby Caseria /
associate attorney
rcaseria@rmmattys.com
719 884-2861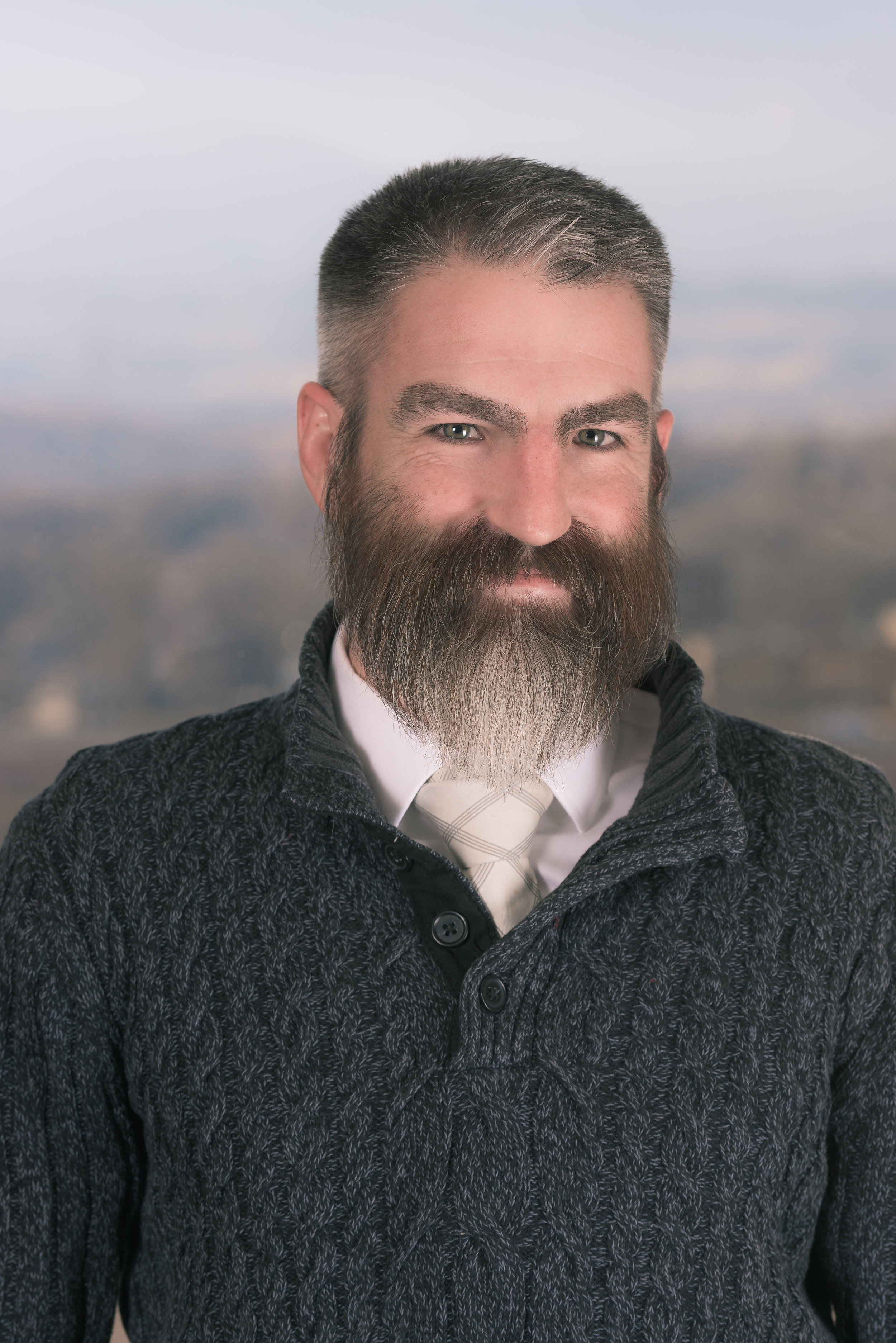 Geoff Moore /
Office manager
gmoore@rmmattys.com
719 884-2852
Professional Liability
Products Liability
Premises Liability
Municipal Liability
Medical Malpractice
Wrongful Death
Personal Injury
Professional Malpractice
Architects and Engineers Malpractice
Legal Malpractice
Insurance Bad Faith
Insurance Coverage
Self-Insurance Defense
Personal Injury
Automobile Accidents and Injuries
Criminal Defense
General Civil Litigation
Trucking Litigation
Commercial Litigation
Construction Litigation
Medical Law
Pharmacy Law
Trial Practice
Take the first step and talk to us.
Address
2 N. Cascade, Ste. 500
Colorado Springs, CO 80903
P: 719.884.2844